School Philosophy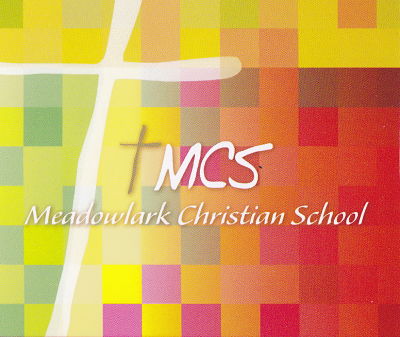 LEARNING through academics - Each student is encouraged to realize his or her full academic potential as an individual uniquely created by God.

LIVING in Christ - Students will experience the invitation to accept Christ as Saviour and to live for Him in the choices they make, their view of life and the values they demonstrate.

LEADING by serving others - Students are challenged to become leaders and good citizens at school and in the community by being involved in various service projects.

LOVING with strength of character - Students receive character education: honesty, kindness, loyalty, perseverance, integrity, tolerance, respect, equality, stewardship and community awareness.